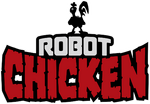 "
Robot Chicken
" is an American stop motion animated comedy television series. The series has been airing since February 20, 2005. The series is densely layered with specific references to familiar topics in the areas of television, film, sports, religion, politics, chainsaws, and much more.
Papercut to Aorta
Edit
Ke$ha is featured in two segments in the episode, the first being "Independent Robot Woman" and the second being "Not So Smurfy".
The episode aired on January 6, 2013. It appears as the fourteenth episode on season six.
Independent Robot WomanEdit
In the first skit, Ke$ha voices a robot who takes on the male robot-purpose establishment.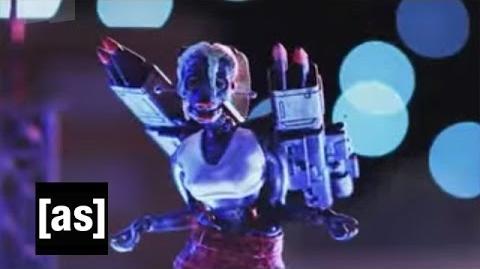 Not So SmurfyEdit
In the second skit, Ke$ha voices Sassette Smurfling as The Smurfs face the very real danger of starvation and a Hunger-Games-inspired smurf-off.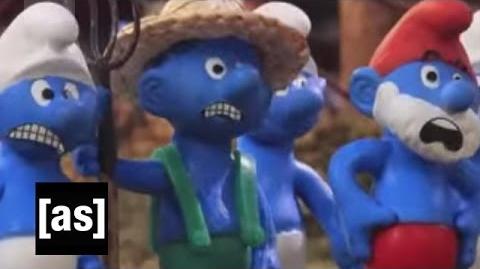 Ad blocker interference detected!
Wikia is a free-to-use site that makes money from advertising. We have a modified experience for viewers using ad blockers

Wikia is not accessible if you've made further modifications. Remove the custom ad blocker rule(s) and the page will load as expected.